Butyl Rubber lining protects processing equipment from corrosive attack in acidic environments
Aggressive chemicals used during concentration processes can add critical challenges to the corrosion protection and sealing of equipment.
Flotation circuits use a range of different chemicals during its process including frothers, collectors and modifiers.  These chemicals are added to the ore which is being processed as a slurry, creating an acidic and abrasive product which can cause both wear and corrosion to equipment.  The requirement by the mining industry to improve efficiency of concentration processes has seen an increase in the levels of these chemicals being used and is resulting in the degradation from chemical attack of traditional wear linings used on flotation equipment.
Reglin Butyline lining rubber is chemical resistant and will offer a combination of corrosion and wear resistance.
Lining flotation system equipment such as pipes, valves and tanks with a chemical resistant rubber is now required in many cases to protect it from chemical attack and premature failure.  Using Butyline lining, a premium grade, chemical resistant Bromo-butyl rubber, will resist chemical attack offering superior corrosion and moderate abrasion resistance.  This combination results in an overall longer lasting wear protection solution for equipment linings in these acidic environments.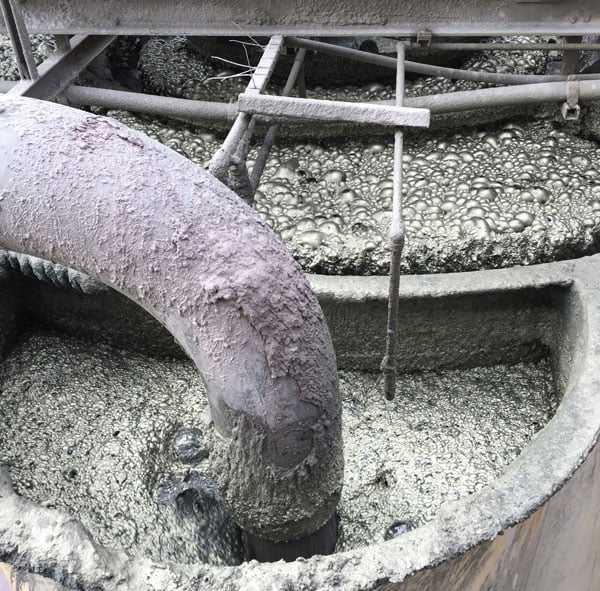 Reglin Butyline is a premium grade bromo-butyl lining rubber designed for mineral processing pipe and tank linings which require a combination of wear and chemical resistance.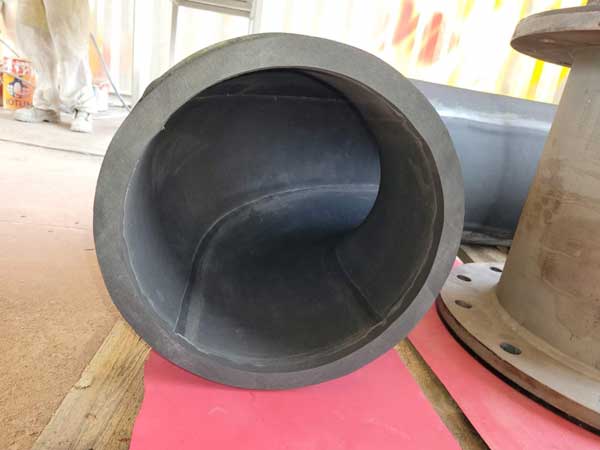 CN bonding layer offers easy on-site installation
Butyline is a fully cured rubber lining and is easy to apply without any special equipment.  It features a specially formulated Neoprene based CN bonding layer to achieve ultimate adhesion when bonded to steel or rubber surfaces. The CN bonding layer is compatible with a wide range of Neoprene based rubber adhesives and allows for good bond strength to be achieved even in adverse conditions encountered on site.
Selecting the right rubber lining for your application is critical
Butyline Lining Rubber is designed for applications which require a combination of moderate wear and good chemical resistance.  It is important to understand that specific chemical compositions and concentrations can have a different effect on the performance of rubber lining.
It is critical to ensure that the correct rubber lining is chosen for your specific requirements.  Please contact us for more information about the suitability of rubber linings for your application.