Reglin offer a range durable and flexible rubber products for bearing, insulating and isolating solutions in the Construction industry.
To ensure efficiency and productivity, we understand it is critical to the Construction Industry that building materials are durable, fit-for-purpose and can be supplied on time. Our high-quality products are specifically designed for longevity and to meet the design life and any appropriate regulations or standards demanded by construction projects.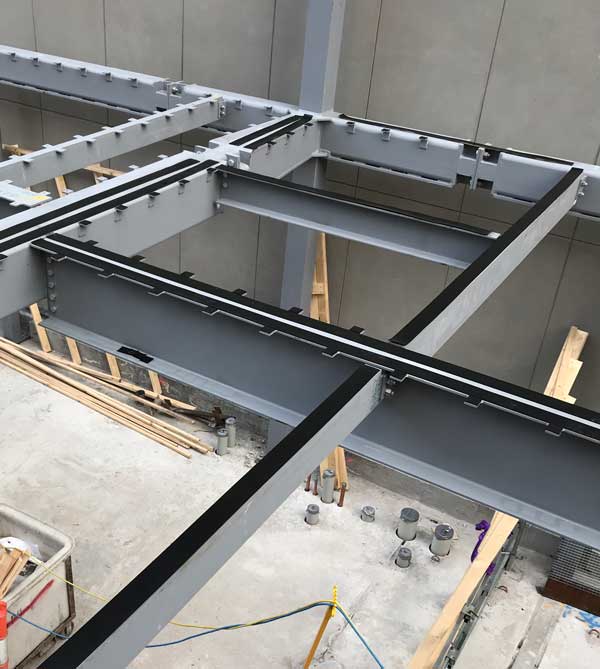 content_copy
Solution
Reglin high grade rubber bearing strips and pads create a flexible isolation layer between rigid construction materials.