Reglin FRAS is a premium grade 65 Duro certified Fire-resistant and Anti-static rubber sheet.
Reglin FRAS Rubber Sheet is made from a premium SBR rubber compound specifically designed to be F.R.A.S. (Fire-resistant and Anti-static) rated.
FRAS is independently tested and certified by the Mine Safety Technology Centre to meet MDG 3006 / MDG 3608 Non-metallic Materials for use in Underground Coal Mines.
FRAS has good physical properties including mechanical strength and abrasion resistance.
STANDARDS
Reglin FRAS Rubber Sheet conforms with MDG 3608.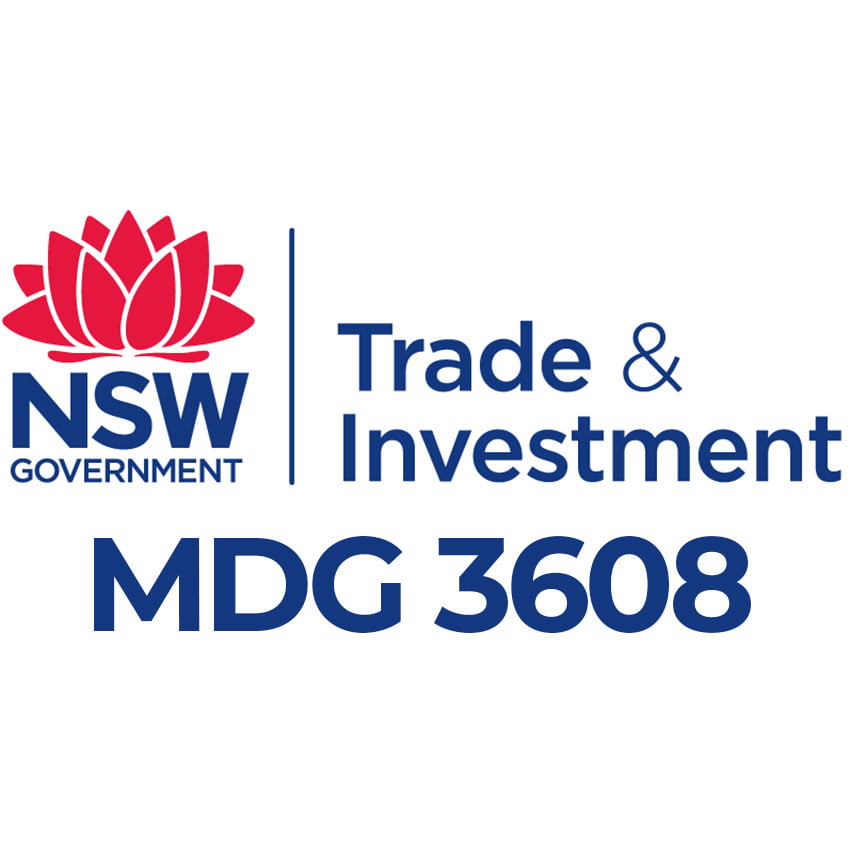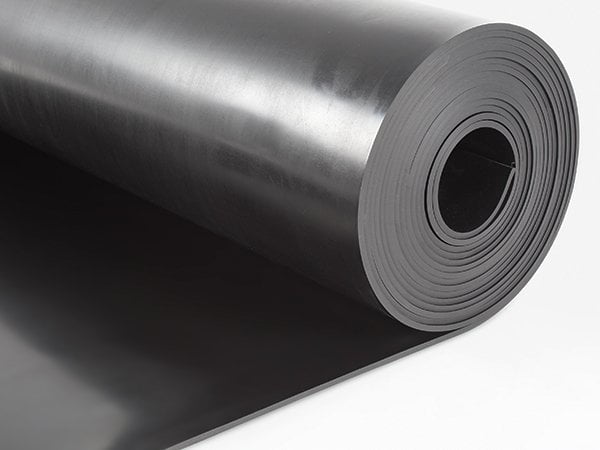 Reglin FRAS Rubber Sheet has been designed primarily for use as a flexible strip, pad, gasket or lining.
It is typically used for sealing, insulating, isolating and protecting steel or other surfaces.
FRAS has been specifically designed for use in underground mining, grain handling and other applications where ignition points and fire potential are a high risk.
Its properties make it suitable for use in a range of applications including:
Conveyor curtains
Impact curtains
Ballistic rubber curtains
Flange gaskets and seals
Ventilation ductwork seals
Vent bands
Ventilation fan housing seals
Underground mining vehicle mud flaps
Underground mining vehicle curtains and shields
Coffin Seal curtains
Transfer and joining sleeves
Insulating strip
Isolation barriers
TECHNICAL INFORMATION
Polymer
SBR
Colour
Black
Specific Gravity
1.28
ASTM D297
Hardness
65° ± 5° Shore A
ASTM D2240
Tensile Strength
14 MPa (min)
ASTM D412
Elongation @ Break
300% (min)
ASTM D412
Abrasion
180 mm³ (max) @ 10N
ASTM D5963
Temperature Range
-25°C to +80°C
Tear Strength
60 N/mm (min)
ASTM D624
Ignitability & Flame Propagation
Has a mean persistence time of the flame of ≤30s
Has a mean persistence time of the afterglow of ≤120s
Has a mean persistence time of the flame for each individual test piece of ≤45s
The afterglow persistence time of each test piece is ≤180s
Oxygen Index
The calculated oxygen index is not less than 28%
Electrical Resistance
The mean value for Electrical Resistance on both upper and lower surfaces is not greater than 300 MΩ (300x10⁶ ohms)
AVAILABLE SIZES
Reglin stock FRAS Rubber Sheet in a range of standard thicknesses and roll sizes. It can also be supplied in cut lengths, strips, pads and a wide variety of custom cut shapes to suit your application requirements. FRAS is also stocked in Skirting Strips please see FRAS Skirting Rubber.
| | | |
| --- | --- | --- |
| PART NUMBER | DESCRIPTION | WEIGHT (PER L/M) |
| FS150003 | FRAS Rubber Sheet 3mm x 1500mm (10 L/M Rolls) | 5.9 kgs |
| FS150006 | FRAS Rubber Sheet 6mm x 1500mm (30 L/M Rolls) | 11.7 kgs |
| FS150009 | FRAS Rubber Sheet 9mm x 1500mm (30 L/M Rolls) | 17.6 kgs |
| FS150012 | FRAS Rubber Sheet 12mm x 1500mm (30 L/M Rolls) | 23.4 kgs |
| FS150016 | FRAS Rubber Sheet 16mm x 1500mm (30 L/M Rolls) | 31.2 kgs |
| FS150019 | FRAS Rubber Sheet 19mm x 1500mm (30 L/M Rolls) | 37.1 kgs |