Reglin offer a range of abrasion and impact resistant rubber, ceramic and plastic products for wear protection, flow promotion and sealing solutions in the Mining and Quarrying Industries.
We understand it is critical to the Mining & Quarrying Industries to ensure plant and equipment can run efficiently and safely with maximum productivity. Our high-quality products are specifically designed to offer durable solutions and to meet the tough demands of Mining and Quarrying operations.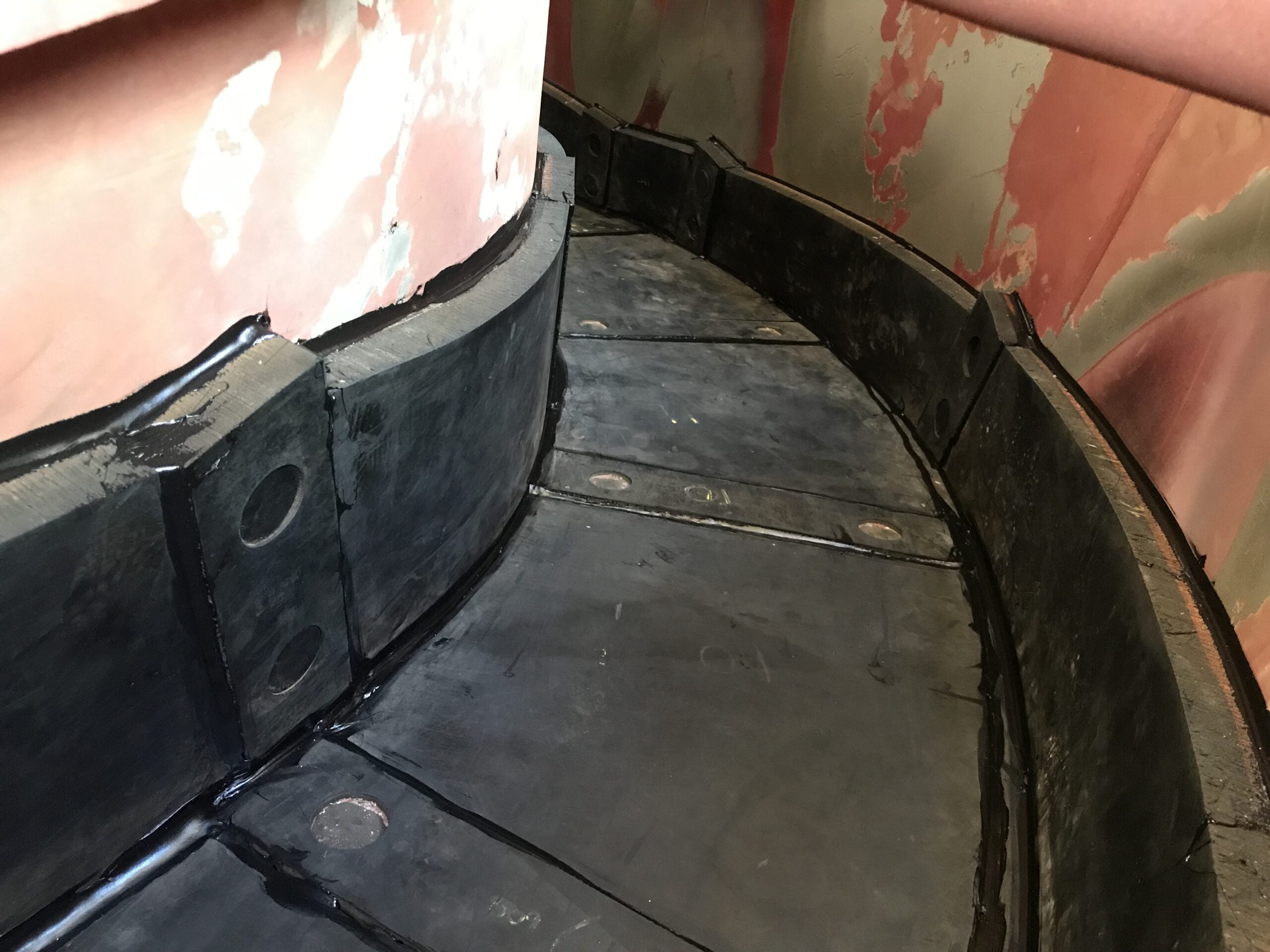 content_copy
Solution
Regline PP Steel backed rubber plates can be utilised as an easily replace-able wear protection lining system for Hydrocyclone launders.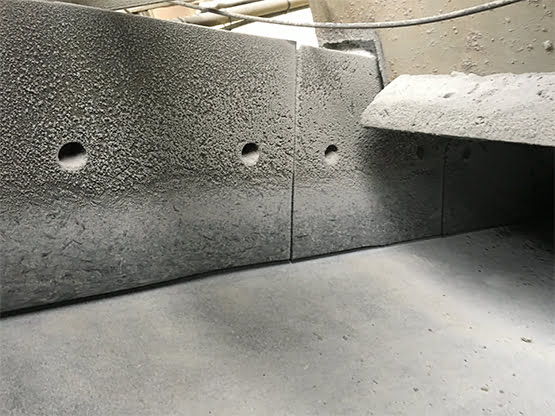 content_copy
Solution
Reglin custom engineered rubber and polyurethane Chute Skirt Liners are an effective containment sealing solution at conveyor loading points.