Soft Silicone 40 Rubber Sheet
Reglin Soft Silicone 40 is a premium grade 40 Duro food grade and heat resistant silicone rubber sheet.
Reglin Soft Silicone 40 Rubber Sheet is made from a premium Silicone rubber compound and will display very high temperature resistance.  It will maintain its flexibility and physical properties over a wide temperature range.  Silicone has excellent ozone resistance and is UV stable making it weather resistant and suitable for outdoor use.
Soft Silicone 40 is softer than standard Silicone and is highly flexible and compressible.
Reglin Silicone 40 Rubber Sheet is tested and conforms to FDA 21 CFR 177.2600 "Rubber articles intended for repeated use". This makes it suitable for contact with dry, aqueous and fatty foods as defined by the FDA.
Silicone 40 Rubber Sheet is fully post cured. It is carefully produced to comply with European Commission regulations EC2023/2006 "good manufacturing practise for materials and articles intended to come into contact with food".
Silicone 40 Rubber Sheet has low thermal and electrical conductivity and high dielectric strength. This makes it suitable for critical electrical and electronic insulating and isolating applications.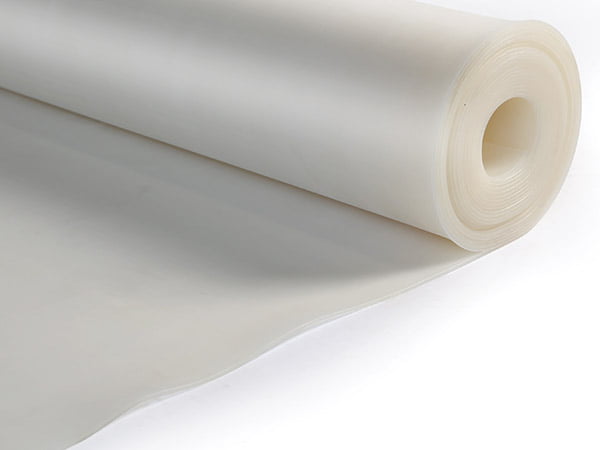 STANDARDS
Reglin Silicone 40 Rubber Sheet conforms with the following standards.
As stated in FDA CFR 21.177.2600. In accordance with good manufacturing practise finished rubber articles intended for repeated use in contact with food shall be thoroughly cleansed prior to their first use in contact with food.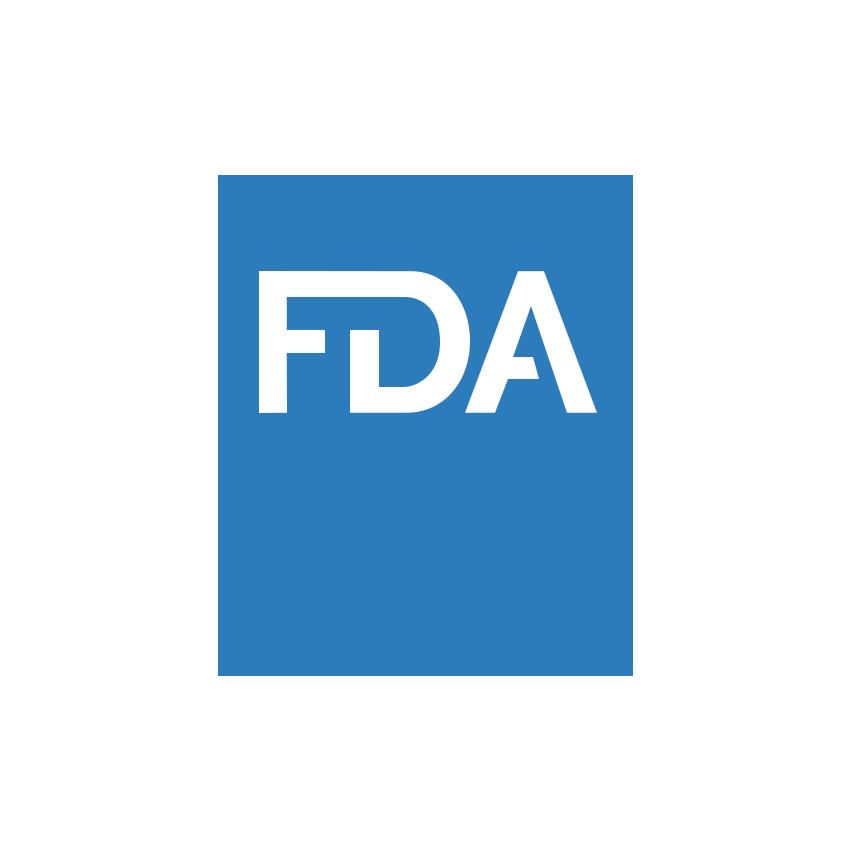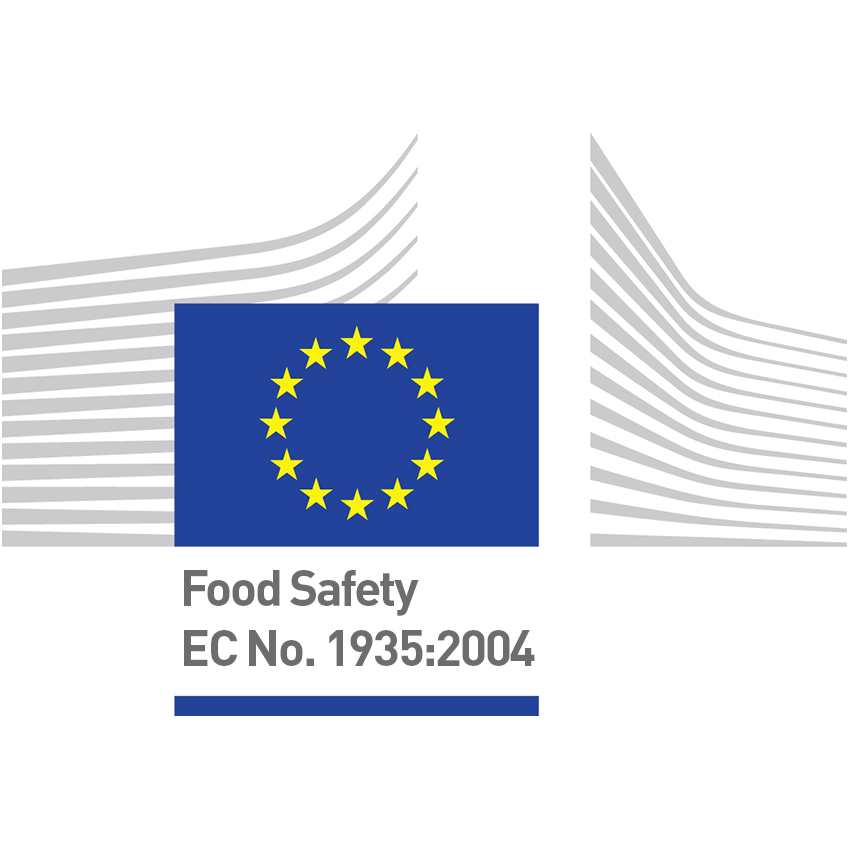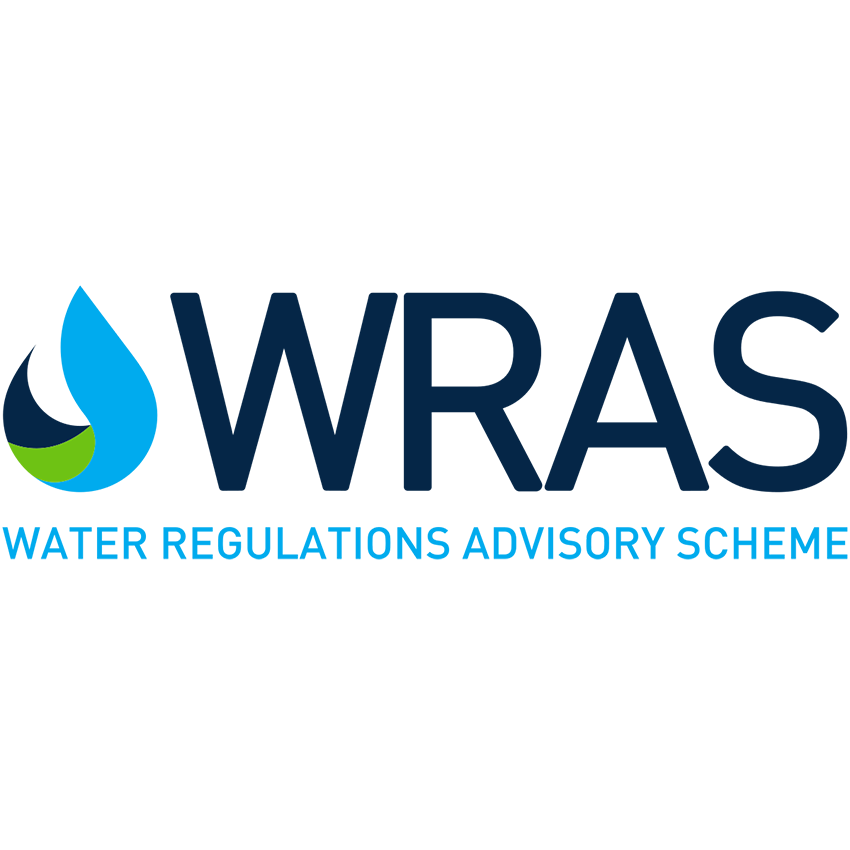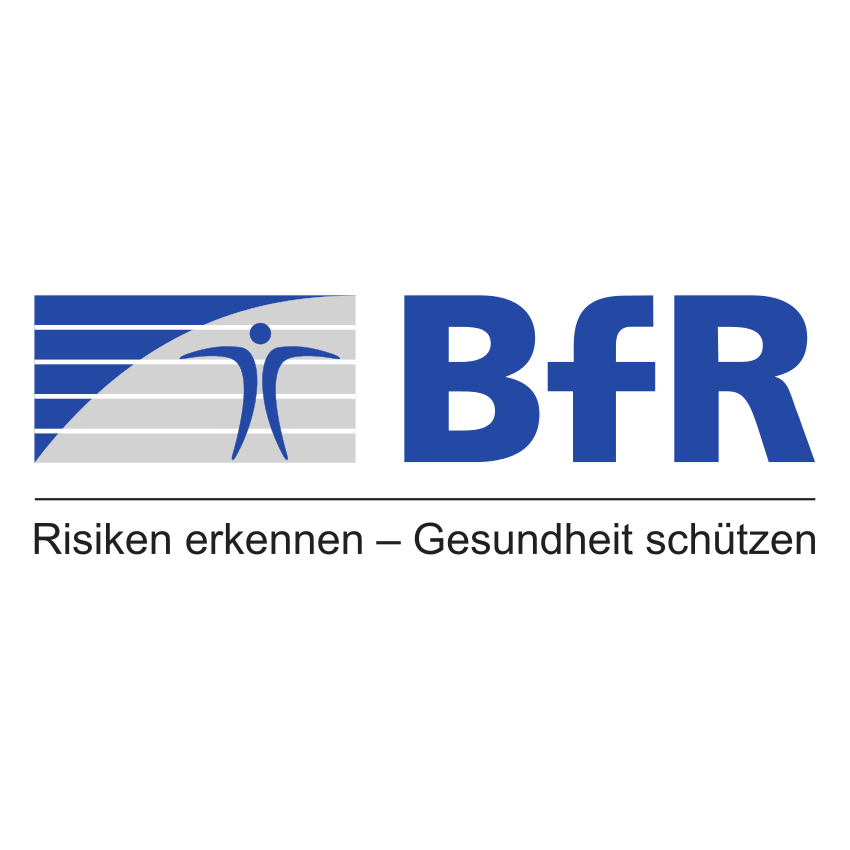 Reglin Silicone 40 Rubber Sheet has been designed primarily for use as a highly flexible and compressible strip, pad, gasket or lining.
It is typically used for sealing, insulating, isolating and protecting steel or other surfaces.
It is suitable for use in hygienic environments such as food, drink and pharmaceutical facilities as well as sensitive electrical and critical high temperature applications.
Its properties make it suitable for use in a wide range of applications including:
Flange gaskets on pipes and tanks
Electrical and Lighting fixture seal
Lining of pipes and vessels
Transfer and joining sleeves
Weatherproof flashing
Thermal and electrical Insulation
Insulating strip
Isolation barriers
Vacuum forming blankets
Heat resistant and non-stick skirting rubber
Dryer Fan housing seals
High temperature loading socks
Heat resistant expansion joints
Variety of sealing applications
TECHNICAL INFORMATION
Polymer
Silicone
Colour
Translucent
Specific Gravity
1.15
ASTM D297
Hardness
40° ± 5° Shore A
ASTM D2240
Tensile Strength
6 MPa (min)
ASTM D412
Elongation @ Break
300% (min)
ASTM D412
Temperature Range
-60°C to +200°C (continuous) Silicone can also withstand higher intermittent temperatures.
For more information see Life Expectancy of Silicone Rubber
Compression Set 24hrs @ 150°C
35% (max)
ASTM D395B
Tear Strength
8.5/mm (min)
ASTM D624
Thermal Conductivity
0.24 W.m-1 .K-1
Brittle Point
-80°C (-112°F)
ASTM D746
Limiting Oxygen Index
24.0%
BS 2782 Part 1
Dielectric Strength
23 kV.MM-1
VDE 0303
Dielectric Constant
2.9
VDE 0303
Dissipation Factor
3x10-4
VDE 0303
Volume Resistivity
3x1015Ω.com
VDE 0303
Radiation Resistance
>105 Grays (107Rads) typical
Coeffcient of Thermal Expansion
Between 300 and 250x10-6cm/cm/°C (Typical range)
AVAILABLE SIZES
Reglin stock Soft Silicone 40 Rubber Sheet in a range of standard thicknesses and roll sizes.   It can also be supplied in cut lengths, strips, pads and a wide variety of custom cut shapes and gaskets to suit your application requirements.
| | | |
| --- | --- | --- |
| PART NUMBER | DESCRIPTION | WEIGHT (L/M) |
| SILTL01.540 | Soft Translucent Silicone Rubber Sheet 1.5mm x 1200mm (10 L/M Roll) | 2.1 kgs |
| SILTL0340 | Soft Translucent Silicone Rubber Sheet 3mm x 1200mm (10 L/M Roll) | 4.2 kgs |
| SILTL0640 | Soft Translucent Silicone Rubber Sheet 6mm x 1200mm (10 L/M Roll) | 8.3 kgs |