Wear resistant rubber pipe wipers effectively seal drilling rig drill rods
It is critical on drill rigs that an effective seal is created between the moving drill rod and the stationary drilling equipment.
Drill rod seals are often subjected to extremely high wear from exposure to high pressures, abrasive cuttings and also the rotation of the drill rod.  These seals are critical to effective and safe operation of the drill rig as they protect both equipment and operators above the drilling deck from exposure to the cuttings.
Reglin premium Chutex rubber pipe wipers and deck seals are extremely flexible and wear resistant for a more reliable and longer lasting seal.
Reglin Chutex is a premium grade 40 Duro natural rubber and is an ideal solution for drill rod seals as it is both highly elastic and abrasion resistant.  This results in superior sealing capabilities and longer service life when compared to rigid products such as plastic, polyurethane or conveyor belt.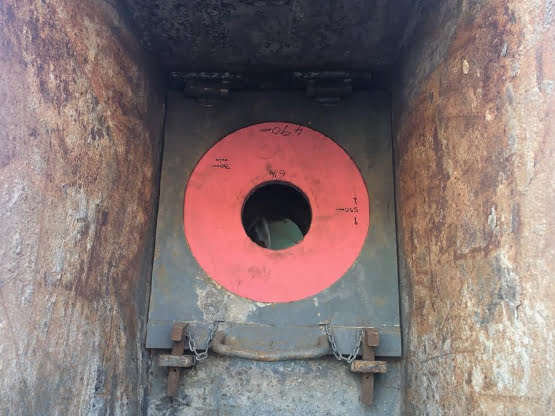 Reglin offers a range of durable Drill Rod seals made from a variety of highly elastic premium rubber compounds.  These drill rod seals can be supplied custom cut to suit any drill rig equipment or drill rod size.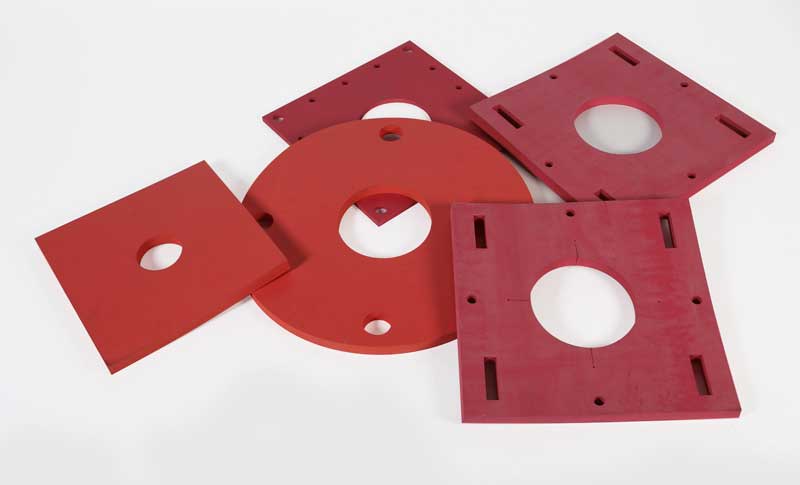 Reglin premium rubber effectively seals against Drill rod
The elasticity of our premium rubber allows it to elongate and also maintain compression against the drill rod.  This creates an effective seal without applying excessive pressure to the drill rod and creating friction.
Long-Lasting custom-made Pipe wipers
Reglin premium rubber has superior abrasion resistance ensuring longevity of seals by resisting wear from the drill rod rotation and impact from abrasive cuttings.